The Artists Speaks!
… Events and Happenings to support artwork are continually being developed.
2014  Nominated at…
  2015 Awarded…
2015 Presenting at
  2015 Exhibiting
2016 presenting 'London and the Globe'    THE LITERARY LONDON SOCIETY'S ANNUAL CONFERENCE 
2016 Presenting British Scholars Society Annual Conference BRITAIN AND THE WORLD CONFERENCE
2018  Handbook launch contributing author …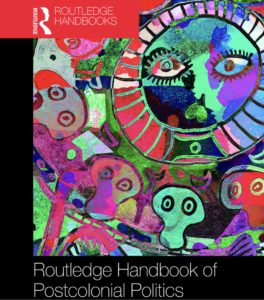 Routledge Handbook of Postcolonial
Politics –Queen Mary University
2018 Presenting in  Cuba 43rd Annual CSA Caribbean Studies Association Conference
2020 Presenting in Virginia 10th Annual Interdisciplinary Conference African, African American & Diaspora (AAAD)
2020 Presenting at Pen to Print Black History Month programme of event in partnership Barking and Dagenham.